About Our Courses
Welcome to our Mahjong Party!
We bring all aspects of the game to you! Mahjong is a beautiful game. We want to share its beauty with you. Our courses walk you through the Hong Kong style of mahjong while our focus on practical skills improves your ability to play any style of mahjong.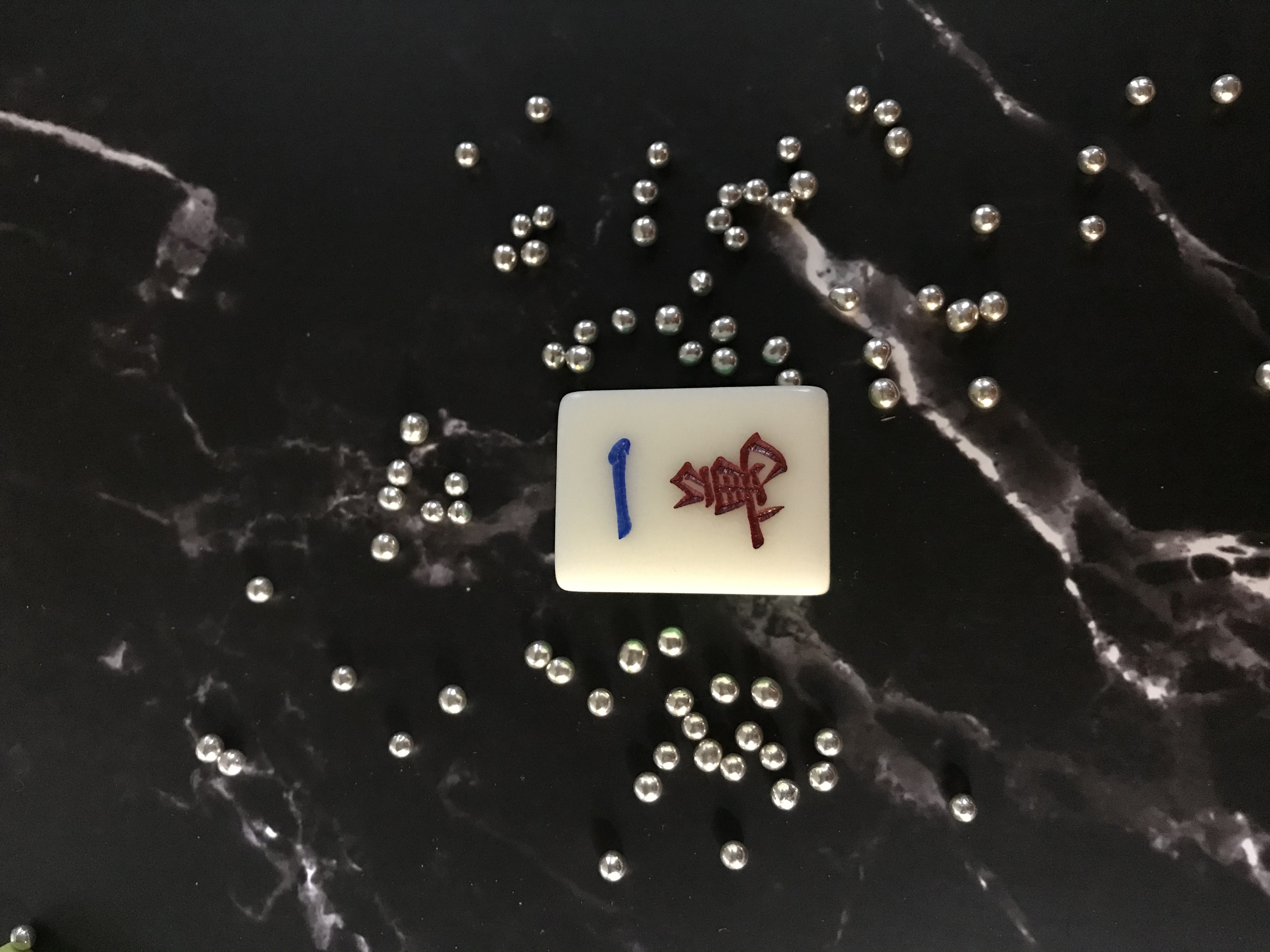 Learn Mahjong Your Way

Choose the amount of content that is right for you with our 2 signature courses. You can learn just the essential skills, or learn everything about the game.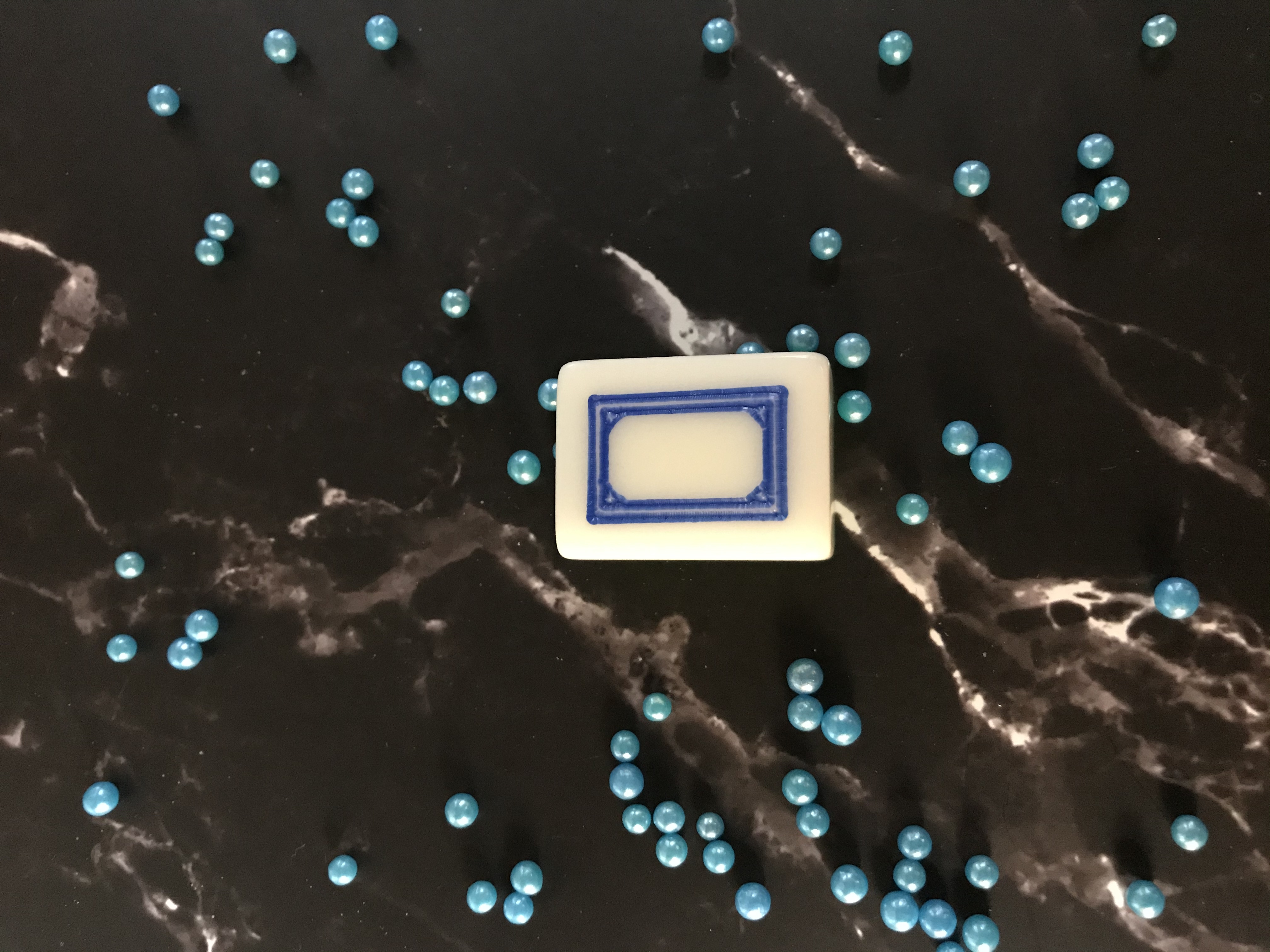 Lessons are short so you can easily fit it into your busy schedule. We offer a variety of ways to learn while on the go.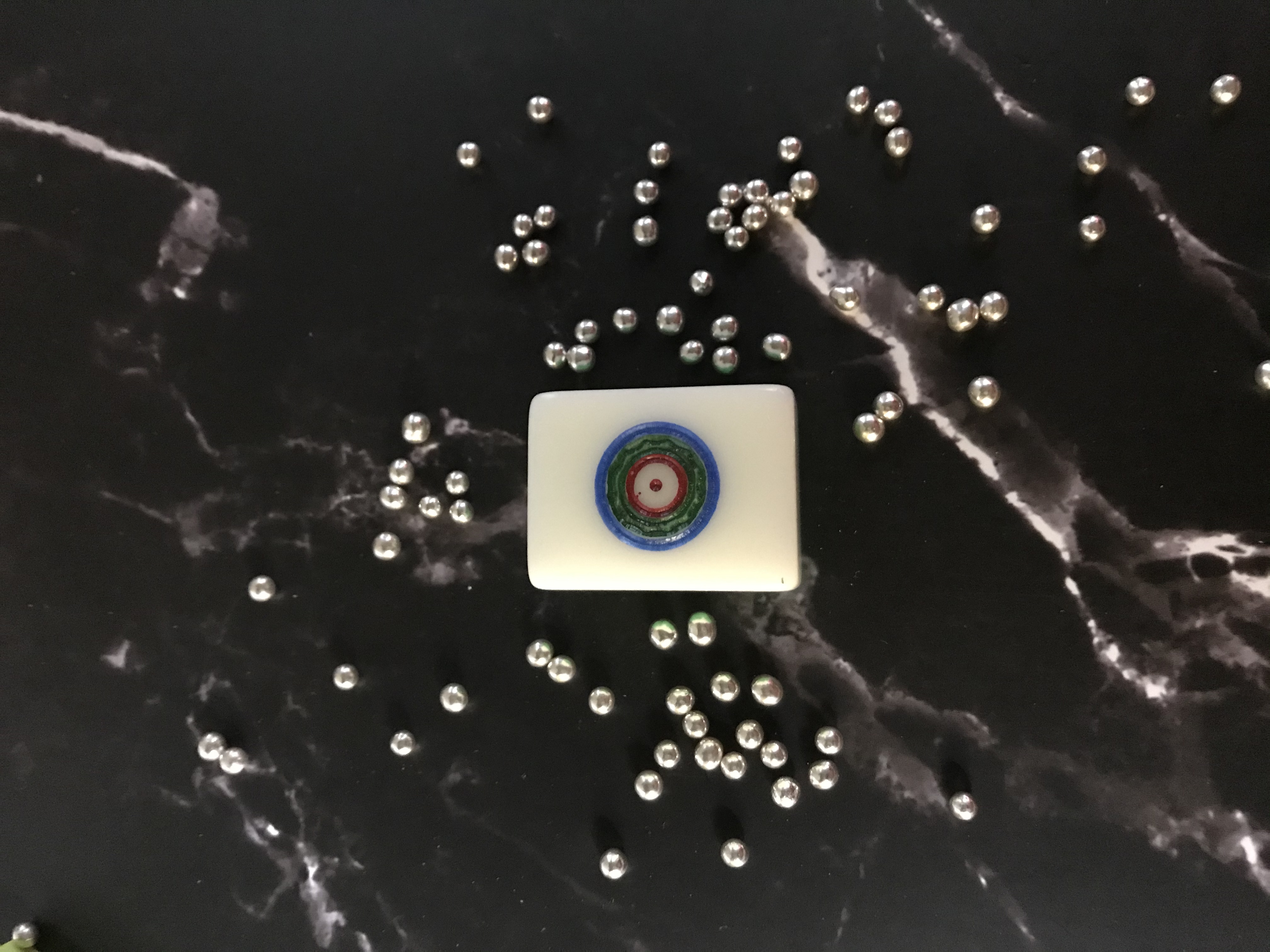 Learn at your own pace, no pressure, no stress. You have lifetime access to your course which includes any upgrades to that course over its lifetime.
Learn Mahjong
Available Courses
We make Mahjong easy for anyone to start playing with simple step-by-step videos and written instructions with beautiful images. Our method of teaching takes you from absolute beginner to building some advanced hands within months.